Why You Should Eat Almonds? 100 Health Benefits of Almonds
The almond is a species of tree native to Iran and surrounding countries as well as Central Asia, but widely cultivated elsewhere. The almond is also the name of the edible and widely cultivated seed of this tree.
Almonds may be eaten on their own, raw, or toasted; they are available sliced, flaked, slivered, as flour, oil, butter, or almond milk.
Almonds are, in fact, seeds; they are a "drupe" and are therefore not considered a true nut.
Almond trees are believed to have been one of the earliest trees to have been domesticated. Evidence of domesticated almond trees dating to 3000-2000 BC have been unearthed in Jordan.
Fortunately, the delicately flavored and versatile almond is available throughout the year to make a healthy and tasty addition to both sweet and savory dishes. Although packaged almonds are available year round, they are the freshest in mid-summer, which is when they are at the height of their season.
The health benefits of almonds have been documented for centuries, and modern research backs up some of these claims – there any many goods reasons to include them in your diet.
Add Almonds In Daily Diet
If you've been reluctant to add almonds to your diet because of their high calorie count, a study published in the British Journal of Nutrition may help convince you to give these delicious, nutrient-dense nuts a try.
In this study, the normal eating patterns of 43 men and 38 women were followed for 6 months. Then they were told to eat approximately 2 ounces or one-quarter cup of almonds daily but were given no other instructions about changing their diet, and followed for an additional 6 months. By the end of the study, a number of very beneficial changes were seen to naturally occur.
While eating almonds, study participants' intake of health-promoting monounsaturated fatty acids, polyunsaturated fatty acids, fiber, vegetable protein, vitamin E, copper and magnesium significantly increased by 42, 24, 12, 19, 66, 15, and 23%, respectively.
At the same time, their intake of trans fatty acids, animal protein, sodium, cholesterol and sugars significantly decreased by 14, 9, 21, 17 and 13%, respectively. Both sets of changes in nutrient intake closely match the dietary recommendations known to prevent cardiovascular and other chronic diseases.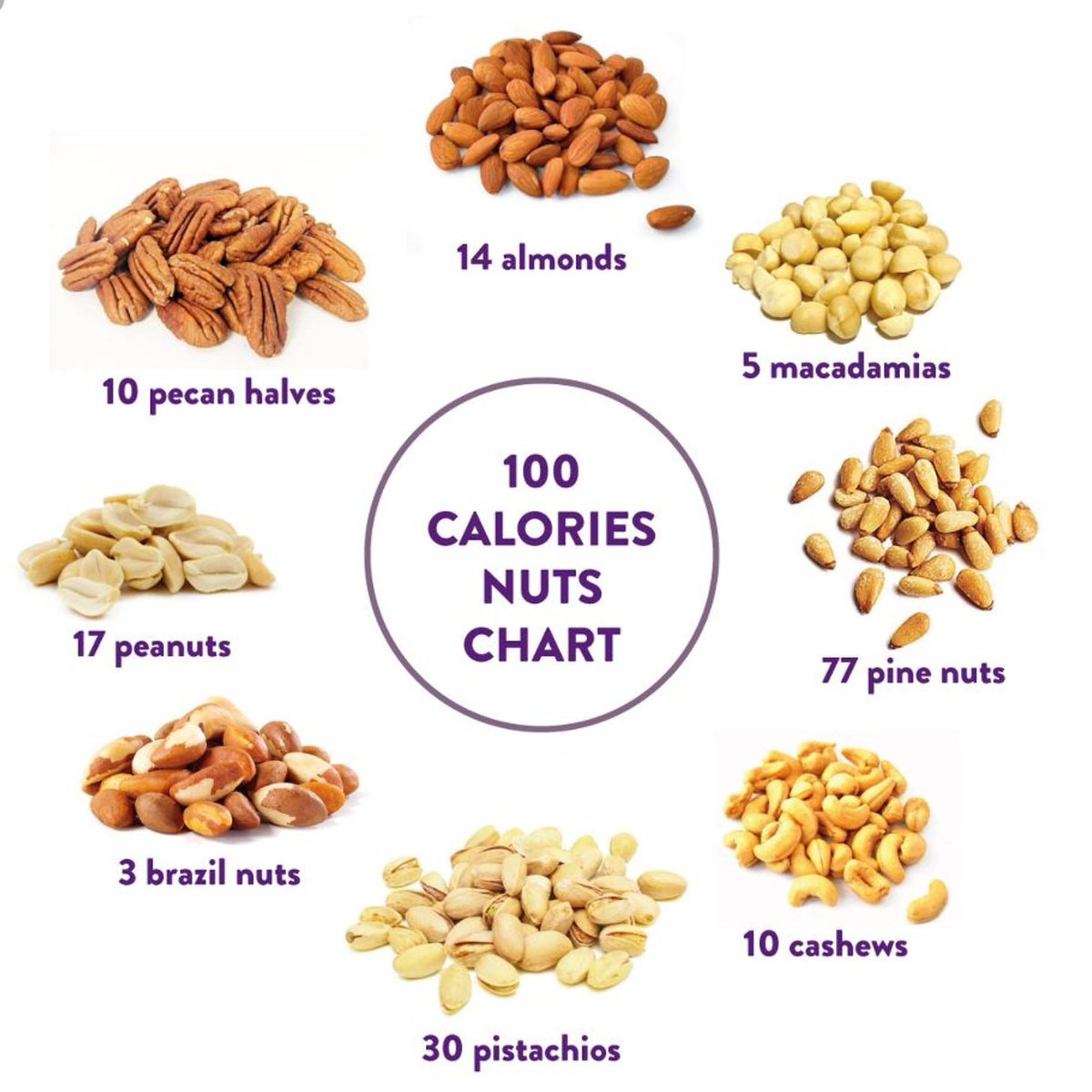 Let's Know Almond Closer
The almond that we think of as a nut is technically the seed of the fruit of the almond tree, a glorious medium-size tree that bears fragrant pink and white flowers. Like its cousins, the peach, cherry and apricot trees, the almond tree bears fruits with stone-like seeds (or pits) within. The seed of the almond fruit is what we refer to as the almond nut.
Almonds are off-white in color, covered by a thin brownish skin, and encased in a hard shell. Almonds are classified into two categories: sweet (Prunus amygdalus var. dulcis) and bitter (Prunus amygdalus var. amara).
Sweet almonds are the type that is eaten. They are oval in shape, usually malleable in texture and wonderfully buttery in taste. They are available in the market either still in their shell or with their shell removed. Shelled almonds are available whole, sliced or slivered in either their natural form, with their skin, or blanched, with their skin removed.
Bitter almonds are used to make almond oil that is used as a flavoring agent for foods and liqueurs such as Amaretto. They are otherwise inedible as they naturally contain toxic substances such as hydrocyanic acid. These compounds are removed in the manufacturing of almond oil.
Almonds & Cholestrol
A study published in the Journal of the American Dietetic Association suggests that consuming almonds increases vitamin E levels in the plasma and red blood cells, and also lowers cholesterol levels.
Almonds & Cancer Risk
A study, published in 2015 in Gynecologic and Obstetric Investigation, looked at nut consumption and cancer risk.
They found that individuals who consumed higher quantities of peanuts, walnuts, and almonds had their risk of breast cancerreduced by 2–3 times.
Almonds and heart disease
Almonds, along with nuts and seeds in general, are often associated with improved levels of blood lipids and being good for the heart.
There is some evidence indicating that including almonds in your diet may help ward off heart disease, but overall, the evidence is inconclusive.